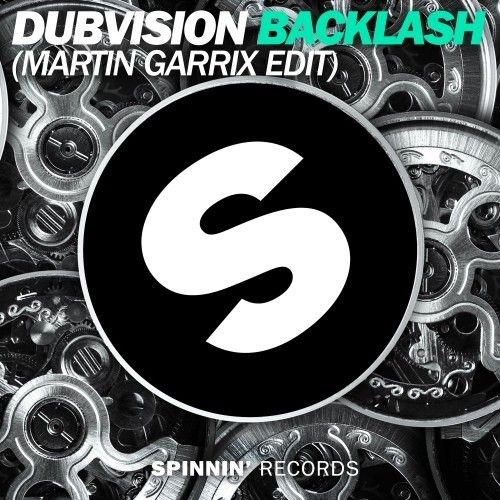 DubVision – Backlash (Martin Garrix Edit)
Label: Spinnin' Records | Release Date: July 7, 2014
Beatport

Hot off of his recent anthem "Gold Skies" with Sander van Doorn and DVBBS, 18-year old sensation Martin Garrix has recently released another beautiful progressive tune. An edit of DubVision's "Backlash," Garrix first debuted this melodic piece back at Ultra and has been cycling it through his sets since. Taking the signature progressive chords that DubVision is widely known for, Martin Garrix adds in the power and drive to make this song forceful as much as it is uplifting. With tracks like "Gold Skies" and "Backlash" it's clear that the young phenom wants to prove that he is capable of producing more than just "Animals." Garrix's edit of "Backlash" is now available on Spinnin' Records, grab it here.