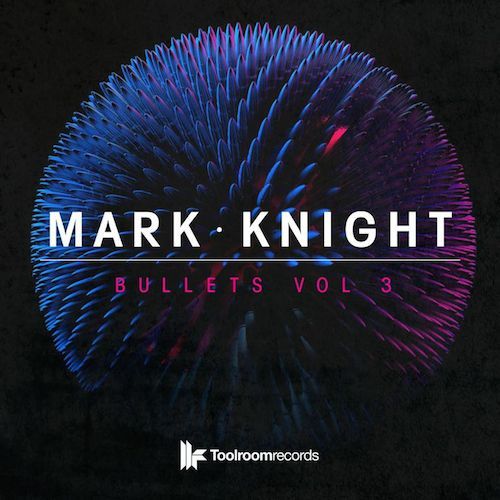 Mark Knight – Bullets Volume 3
Label: Toolroom Records | Release Date: July 14, 2014
Buy on Beatport
Bullets Volume 3 is out now on Beatport, and if you've been visiting EDMTunes with any sort of regularity over the past few weeks, you know we are very excited for the official release. The two track EP features phenomenal and quality house efforts from the Toolroom label boss, as we've come to expect over the years. Both "In & Out" and "The Diary of a Studio 54 DJ" are going to be keepers in many a house set this Summer, whether it's a more underground scenario or a commercial leaning affair. And that's the goal. Mr. Knight has always had a penchant for blending old school traditions into a new age concoction that will appeal to house heads and EDM fans alike.
To follow up the third installment of Bullets, Mark has also announced a U.S tour, and tickets are already flying off the shelves (hence half the tour being sold out already!). You can purchase them here, and you'd be making a mistake not attending if he's playing anywhere near you, taking into account that Mark is one of the most respected and revered DJs in the game today. That's where 10 years of constant globe trotting and a string of revered released will get you, oh and, did we mention he spearheads one of the most prominent house music labels in the world? Not many can fill out a resume quite like Mark Knight, and for that reason, we hope to see you out there at one of the stops.