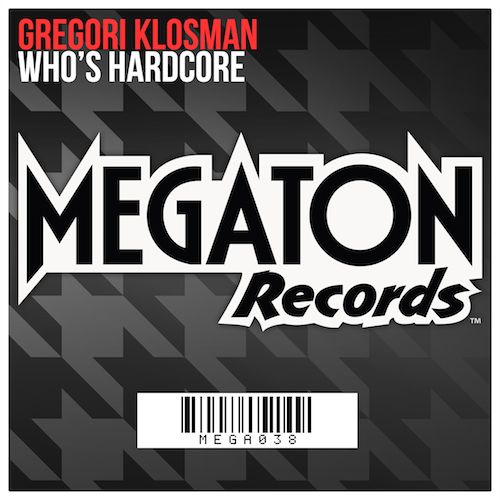 Gregori Klosman – Who's Hardcore
 Label: Megaton | Release Date: July 14th, 2014 
French producer Gregori Klosman has been providing the world with quality house music since he hit the scene back in '07; he's teamed up with guys like Tristan Garner to produce deep tech hits like 'Fuckin Down' but more recently he's thrown down some hardcore electro like his recently released 'Where's My Money' (props on the Breaking Bad sample by the way). Klosman's latest release, a collab with Lucky Date by the name 'Evolution', dropped less than two weeks ago but he's back with another track and we're pumped to premiere it for you guys.
'Who's Hardcore' is another exercise aggressive synth leads and pulsating bass, which Klosman has executed exceedingly well. The track begins almost immediately with a build up to throw the listener right into the action, but it's not all hard electro grunge; no, in fact he's managed to mix in progressive sounds and uplifting elements to break up things up and keep the track truly dynamic. 'Who's Hardcore' is out July 14th on Megaton Records, in the meantime stream it below and ask yourself: are you hardcore on the dancefloor?