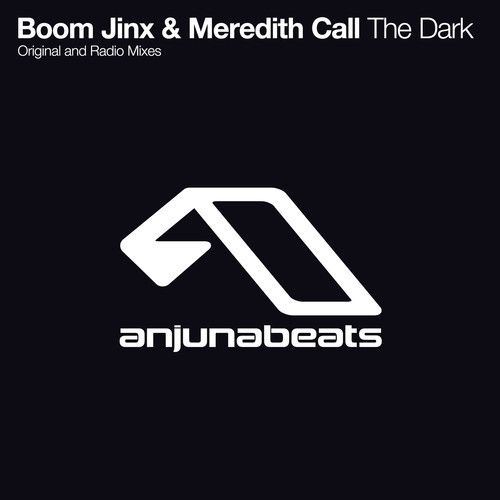 Boom Jinx & Meredith Call – The Dark
Record Label: Anjunabeats | Release Date: July 28, 2014
Last Friday's episode of Above & Beyond's Group Therapy Radio brought listeners a "Record of the Week" that was a breath of fresh, trancey air. The Dark, the newest track from Norweigan artist and Anjuna regular Boom Jinx is reminiscent of the trance of yesteryear, yet sounds absolutely fresh with its smooth production and futuristic sounds.  But could we expect anything less from Boom Jinx? Sure, it's been a while since he's released anything on the Anjunabeats label. And the guy's been a staple on the dance music scene for about a decade. But his style of trance and house, especially in collaboration with a respected trance singer, is essentially timeless. Getting lost in the progressions, feeling the euphoria of the electronic musical vibrations, and following along with mesmerizing lyrics and vocals – this music is what being a part of the worldwide trance family is all about, especially within the subcategorical Anjuna family. Already previewed in the recent Anjunabeats Volume 11 compilation album, hearing "The Dark" in the radio show was a sure treat. "The Dark" is scheduled for official release on July 28th.