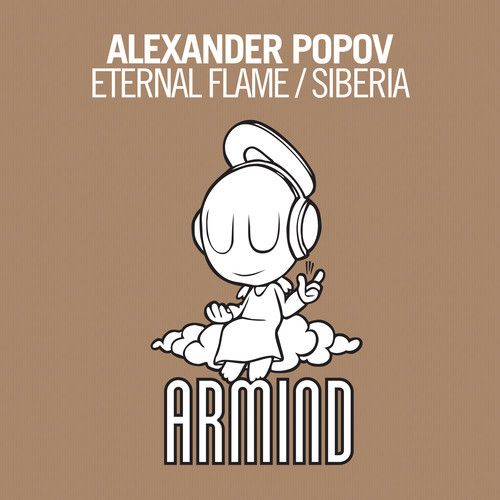 When it comes to peak time trance, few can handle the massive uplifting melodic lines better than Alexander Popov. Now the Russian producer is taking the lead from the Armada Music circle with his latest release Eternal Flame. His consistent support from artists such as Above & Beyond and Armin Van Buuren speak to the sheer talent Popov puts into all of his releases.
And it is no wonder how this track claimed the title of tune of the week on ASOT 671. As in most popular trance anthems, "Eternal Flame" weaves a series of arpeggiated lead plucks into uplifting chord progressions. It creates a melody that floats over a pulsing bass line that is jam packed with energy. The lead line that we are slowly introduced to in the intro is fully developed once the beat finds its break. Over the next few bars, the filtered leads and chords begin to swell until they reach their ultimate climax throughout the release.
Head over to Beatport to grab "Eternal Flame", brought to you by Armind Recordings.