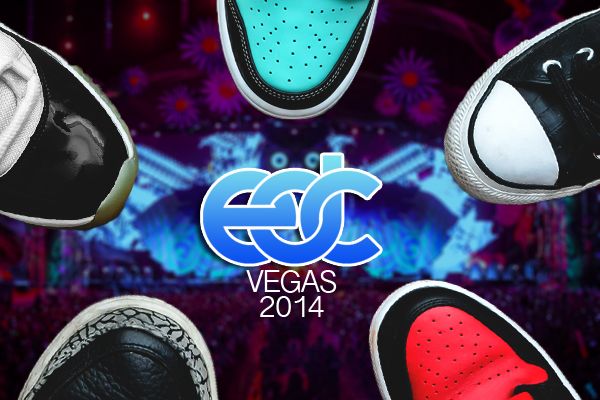 There is nothing like looking at pair of sneakers laying in your room and getting flashbacks of the incredible memories you had in them. There's only 48 hours left until the craziest weekend of your year at EDC Las Vegas. We all know that it is important to get the perfect outfit for this 3-day festival and usually the kicks will make or break the look. Ray P, the creative director at
TheShoeGame.com
, has decided to help you decide what sneakers you should wear to the big show. Check out the top five sneakers you should wear to EDC Vegas 2014 below: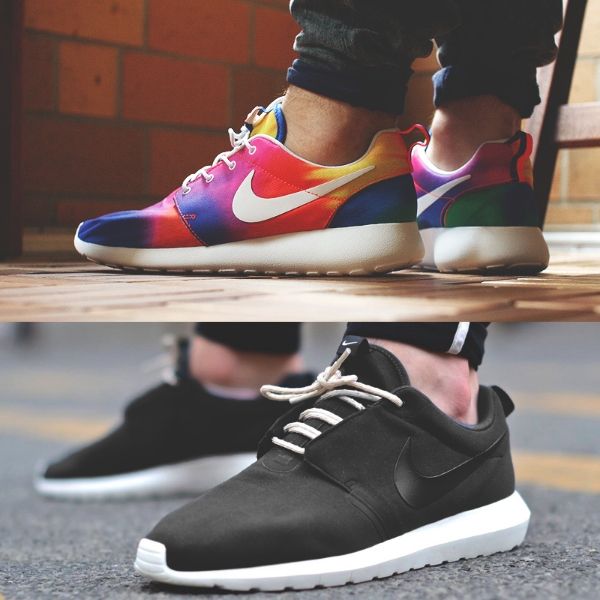 Nike Roshe Run
: The Roshe Run is one the most comfortable sneakers out there and the best part is that they're machine washable which is important because you'll be kicking up tons of dirt. If you need something super colorful or just plain black, grab a pair of Roshe's.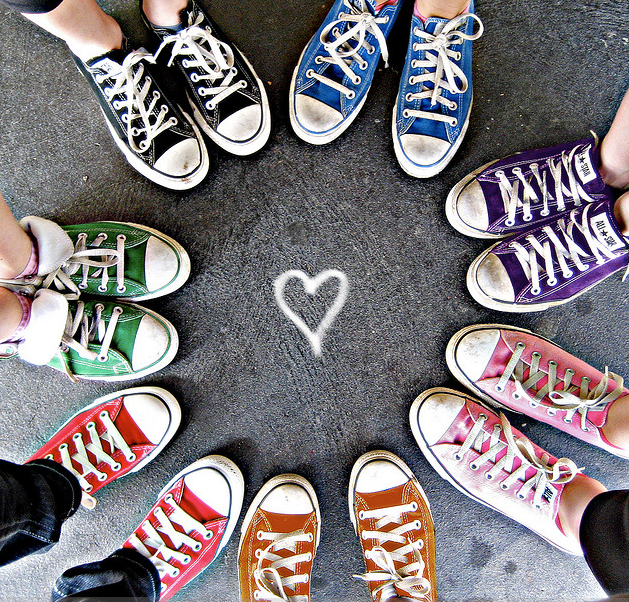 Chuck Taylors
: The professional Shuffler's choice of footwear. The Converse Chuck Taylor is the most dependable sneaker for any Raver. Whether you're wearing a tutu or a Bro-Tank that reads 'Let's Get Weird', you can't go wrong with Chucks.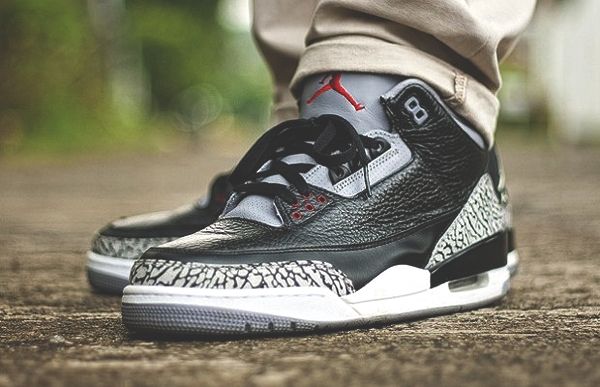 Air Jordan 3
: These fine kicks are troopers. A-Trak loves to stand on his decks while in scratching in a pair of Air Jordan 3s in case you didn't know. If you see someone wearing these to a festival, they're definitely a sneaker head.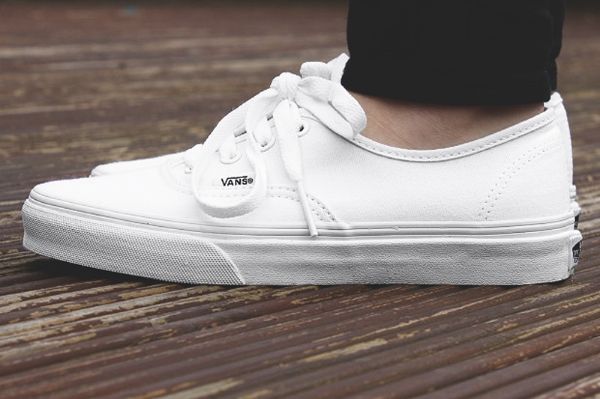 Vans Authentics
: If you like to customize your outfit to represent your EDC pride, a pair of all white Authentics is just for you. Vans Aunthentics are made from canvas so it allows you to grab a sharpie and draw owls, fireworks, or a portrait of Carnage eating a burrito. Skrillex is widely known for rocking his sets in a pair of all black Vans Authentics.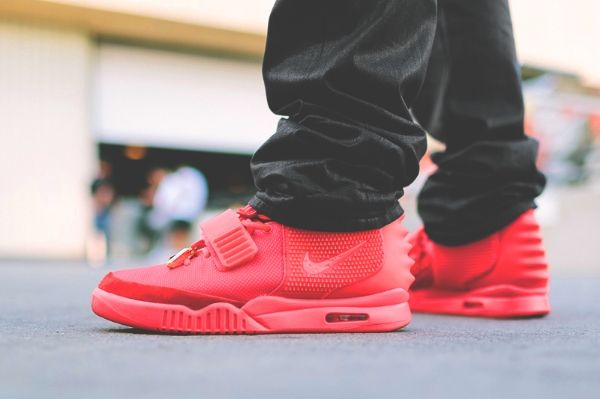 Nike Air Yeezy Red October
: Yeezys are for that obnoxious VIP kid who has a bit too much confidence. Diplo wore them to Ultra Miami, but then again, he's Diplo.