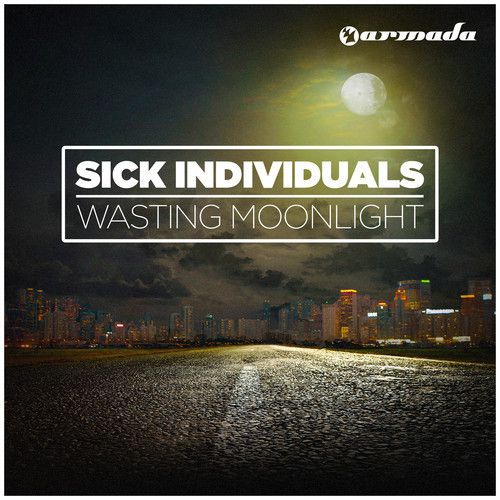 Sick Individuals – Wasting Moonlight
Label: Armada | Release Date: July 14, 2014
Sick individuals has delighted us with a preview of their new track, Wasting Moonlight. The clearly talented Dutch duo is certainly a group the many well known Dutch acts of the EDM scene can be proud of. It seems that these guys constantly know how to build an increasingly impressive pedigree by having their single "Blueprint" with Dannic go straight to #1 on the Beatport charts in 2013 and showing that they can collab with the big boys by releasing their single "I AM" with the highly venerated Axwell. Congrats Sick Individuals, you have successfully individualized yourselves in many all our minds. "Wasting Moonlight" will immediately draw your attention the moment you hit play. The gorgeous vocals are the thing that jumps out of the track immediately accompanied by very big bright heavenly chords that leap into a climax that's surely memorable with some of the most mythical progressive house climaxes out there. Proving that they've honed already such on-point production, we can all expect to hear future projects of this caliber in the future! Make sure to download "Wasting Moonlight" when it becomes available July 14th!