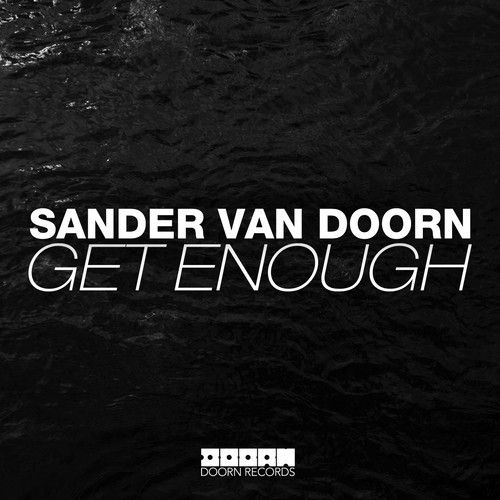 Sander van Doorn – Get Enough (Original Mix)
Label: Doorn Records | Release Date: July 28th, 2014
Fresh off the release of "Gold Skies," a collaborative effort with DVBBS and Martin Garrix, Sander van Doorn is back with a new original production. Titled "Get Enough", the tune would certainly qualify as big room house, but is approached from a very different direction compared to the progressive hit that was released earlier in the summer. The track builds long and slowly around a more classic techno beat, asking the audience for much more patience than the typical anthemic festival banger, but still delivering the same big energy drop that would drive a dance floor crazy. In fact, the simplicity of the track feels reminiscent of earlier work from Sander, demonstrating a veteran recognition of the range of big room. Not convinced? Try to imagine yourself in the crowd when the track hits about the 2:07 mark. The song will be released on July 28th, but you can listen to the preview below in the meantime.