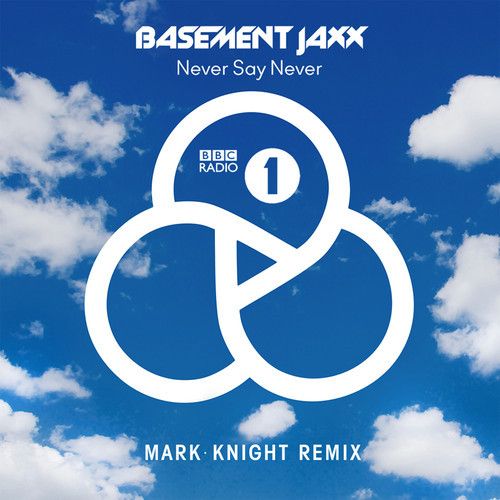 Basement Jaxx – Never Say Never (Mark Knight Remix)
Label: Toolroom | Release Date: June 2, 2014
Buy Now
I'm going to do you a huge favor and dissolve your denotation of Justin Bieber and millions of high-pitched teenage screams when you hear the phrase Never Say Never. Instead, I'm going to replace it with glorious memories of endless jiving alongside a sun-basked pool with Mark Knight's incredibly catchy, summery remix of British icon Basement Jaxx's "Never Say Never." Incorporating the simple, yet addictive piano chords we heard in his "Return of Wolfy" behind the effortless vocals, Knight retains the uplifting 90s house music essence he wanted to pay homage to through this remix.
In an interview with Billboard, Knight said, "I wanted to do something that sounded as close to the '90s as possible, but with modern energy and production values. Musically, that soulful era is exactly where I came from. This was a great opportunity for me to take the parts I thought were really cool from the original, dust off the M1 and 909 and celebrate a sound that can still hold its corner in the modern market." Pete Tong approved and summer playlist certified, Knight's remix is certainly one you'll never say never to.