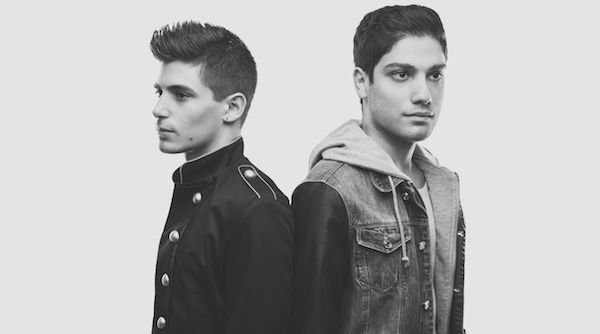 Paris & Simo Feat. Gabrielle Ross – Silent
Label: Harem Records | Release Date: June 16th, 2014
Montreal-bred producer duo Paris & Simo have just dropped the teaser preview for their upcoming, mighty progressive banger "Silent," out next month on Harem Records featuring the raspy vocals of Gabrielle Ross. With a video comprised of cuts from Bal en Blanc, an electronic music festival in Montreal, the visuals encompass the rhapsodic aural qualities of the forthcoming release. Check out the preview video below and stay tuned for official release on June 16th.