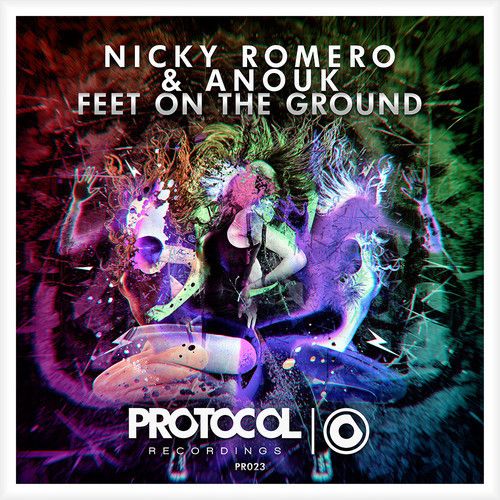 Nicky Romero & Anouk – Feet On The Ground
Label: Protocol Recordings | Release Date: TBA
He has been quiet for a while now on the production side, but Nicky Romero is back and ready to show us why he was voted the 7th best DJ in the world. For his latest track, the young producer has teamed up with fellow Dutch artist Anouk, who has had 7 of her 8 studio albums reach number 1 in her home country. Romero's signature progressive sound has been infused with a little bit of rock flavor, which perfectly compliments Anouk's forceful vocals and allows them to shine. The track was premiered during his Saturday evening set on the Ultra main stage and it looked to be a hit with the energetic crowd. Romero also let the crowd know that "Feet On The Ground" will be featured on his upcoming debut album that is set to be released sometime this year.