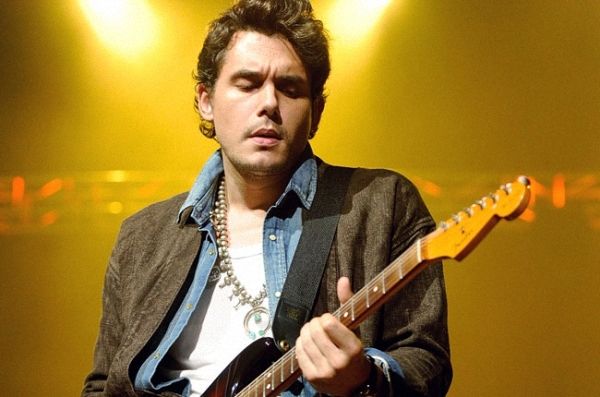 John Mayer isn't a name you would expect to hear surface in the electronic music world. But recently, the back-porch-poet turned love-song-superstar took to Twitter in hopes to redefine what we know as Electronic Dance Music (EDM).
In place of EDM, Mayer argues that it should be changed to "PBM," or "Production Based Music." While some may scoff at a proposition such as this, especially coming from an artist totally separated from the EDM movement, others may find some truth in Mayer's 160 character musing. This is because, in its current state, EDM encompasses a rather large umbrella term of any music composed on a computer or via electronic means.

Let's do away with "EDM," which has now begun a mission creep into pop music anyway. Let's call it "PBM" or "production-based music."
— John Mayer (@JohnMayer) May 2, 2014
For some, EDM is all widely accepted under the umbrella term of any synth music. But others could argue genres such as some ambient-chillout beats aren't entirely meant for the dance floor, so why include them alongside other electronic dubstep, trance, or progressive beats which are much more dance floor applicable. Mayer's argument for Production Based Music would umbrella many of these genres together in a similar way as EDM, but under a more clear-cut context; with the emphasis placed on the production of the music instead of the dance floor applicability of the tune.
Also "PBR" works for "production-based recordings." I will now adopt and implement this. Now that I have labeled my tastes I can enjoy!!! — John Mayer (@JohnMayer) May 2, 2014
Do you think 'PBM' is a better way to define electronic music than 'EDM'? Should we change our domain to PBMTunes.com? Comment below and let us know your thoughts on the matter.