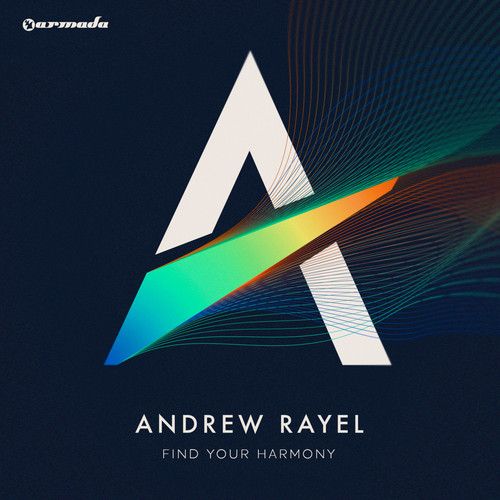 Chances are you already heard this one if you turned into the most recent episode of A State of Trance, but just in case you missed it, it's time we introduce you to the latest preview from Andrew Rayel. Featuring the lofty vocals of British musician Christian Burns, "Miracles" is a standout example of how massive, sing-along trance anthems ought to be right now.
Hailing from the Eastern European country of Moldova, young up-and-comer Andrew Rayel has had an excellent touring season recently, and has gained a lot of respect from trance fans everywhere thanks to backing from Armin and Armada and of course, his excellent music. This new one is a single from his forthcoming artist album, Find Your Harmony. Doesn't it just sound perfect?
His minimix with previews from the album is truly harmonious, and the full release will be available May 30th (you can pre-order it on iTunes). Until then, enjoy this ASOT rip!