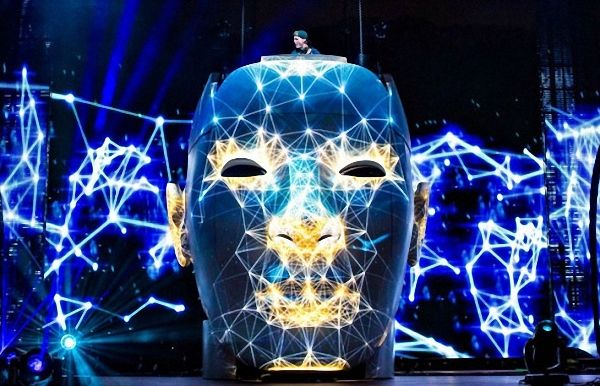 Just because we get Avicii out of the hospital, doesn't mean we need fans and listeners in to replace him, but according to CTV Toronto News, 29 people were sent to the hospital due to alcohol or drug-related illnesses after Avicii's concert at Toronto's Rogers Centre on Saturday Night.
This #TRUETOUR show was an 'All Age Event,' and  EMS commander Peter Rotolo said, "Unfortunately we have a few kids…excessive alcohol and partying and they can't handle it."
According to paramedics, five people were in serious condition, but all are expected to fully recover. Further painting a picture of the context and scene of last night's concert, paramedics said people began falling ill outside Rogers Centre before Avicii even came out on stage.

Rogers Centre provided its own medics for the concert, so EMS was not on standby, but the staff at the 20,000-seat venue quickly became "overwhelmed" by the number of sick patrons and called upon EMS to for assistance.
We hope for quick recovery for all individuals involved.