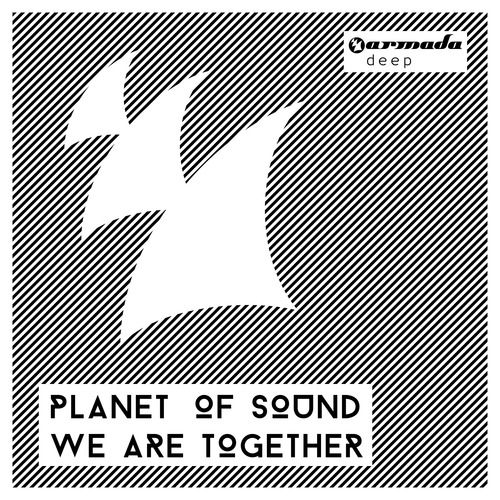 Planet Of Sound – We Are Together (Jody Wisternoff Remix)
Label: Armada | Release Date: April 21, 2014
Buy on Beatport
Dance music legend Jody Wisternoff has put his signature house spin on Planet of Sound's already beautiful "We Are Together".  The original guitar-laden, whistle-friendly track, a favorite of 2013's UK iTunes Music Festival, has been causing a stir in the Armada label fandom for some time now, though little is known about the newcomer producers. They might want to watch out though – this club-ready Jody remix emphasizes the varying melodic layers, all laid over a pulsating beat, and sounds just as captivating, if not more so, than the original euphoric tune.
Although the Bristol-based producer's impact on the rave scene over the years would require an entire historical overview (we're not even gonna get into Way Out West), Jody Wisternoff, as of lately, has been more associated with the Anjunadeep label, so seeing his name on an Armada release (albeit their deeper imprint) may come as a surprise. However, a DJ as versatile as him can fit into any label's style while still remaining true to his own sound, and that's why we love this new remix. Expect an official release on April 21st, alongside a deep house take by Piemont.