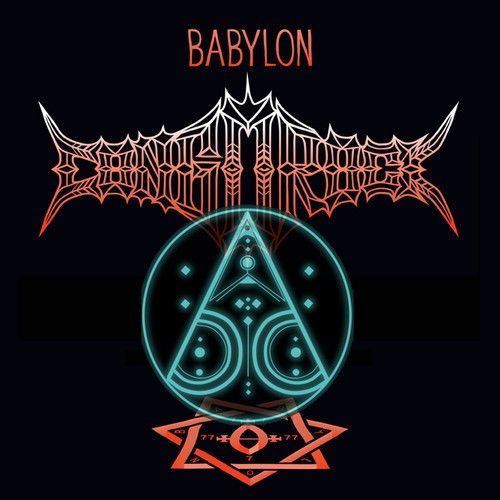 There's a town in the western United States that's been a major epicenter for this worldwide EDM boom, providing the world with some of the greatest venues and biggest shows, and birthing the next generation of big name producers and styles. This place goes by the name of Las Vegas (you may have heard of it), and its the home to a duo known as Black Boots. The men behind this moniker, Pedi Amiri and Mikey Francis, have tossed away the EDM rule book and have been on a creative tear since they first linked up in 2011. They've remixed DJ Snake, Tom Swoon, and Duke Dumount and have had singles picked up by mainstay artists like Matt Lange. Today, we're proud to present the premiere for their remix of Congorock's "Babylon".
Congorock – Babylon (Black Boots Remix) | Download


Black Boots set out to do the original justice by creating something that didn't fit in any particular genre, and keep it unique, "With this track, we wanted to approach it from an artistic perspective….The goal was to write something that was personal." Objective accomplished. Elements of future bass and trap are now prevalent with chopped vocal samples, a knock-out-punch kick drum, gritty synths and a killer drop. Don't listen to this unless you're ready for an adrenaline overload. They've managed to keep the nature of this festival anthem intact while giving it a warranted twist. It's like adding rum to coca-cola; sure the soda is great by itself, but that doesn't mean a lil extra kick isn't welcome. Grab it for free below.