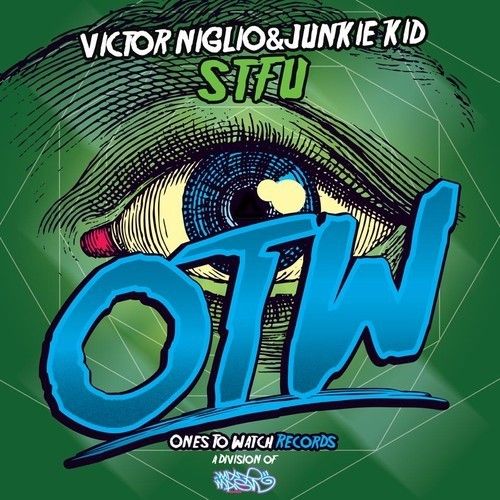 Victor Niglio & Junkie Kid – STFU
Label: Mixmash/Ones To Watch | Release Date: March 20th, 2014
After months of talk about their upcoming collaboration, a preview of Victor Niglio and Junkie Kid's new track is finally available. "STFU" sounds like it should be a crowd favorite for both artists, as it is a fusion of hard-house and big room can appeal to everyone. This song is special for Victor Niglio, as he mentioned on his Facebook page how Junkie Kid is "one of the first artists I 'discovered' (back in June for his track 'Claps Up') and I helped push him to the right people". Now, Junkie Kid is teaming up with artists like Sandro Silva ("Miraj") and Carnage ("Krakatoa"). Let's just hope that these two don't 'STFU' and that they keep pumping out great tunes!