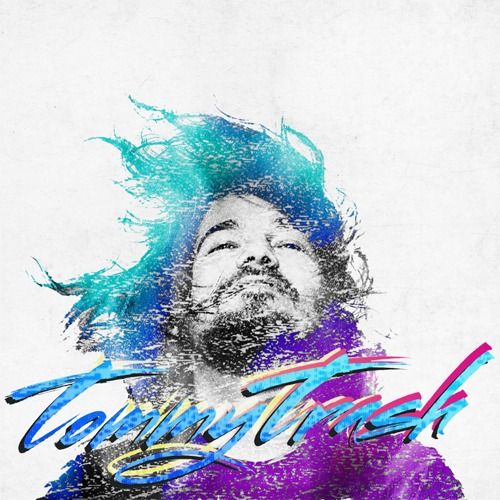 Tommy Trash & KillaGraham – The Little Death
Label: Spinnin' Records | Release Date: April 7, 2014
With the start of Miami Music Week now in sight, many of the electronic music scenes' top DJs and producers are making their last preparations in order to make the most out of this important week. Whether it be previewing new upcoming tracks, or announcing shows, the top producers are always on top of things. Tommy Trash is one of these producers and he has recently previewed his upcoming collaboration with LA producer KillaGraham, just in time for MMW. The track, titled "The Little Death," showcases the signature Tommy Trash sound that his fans have grown to love. Starting with a progressive anthem of a buildup, "The Little Death" drops into an electro frenzy, full of the rugged synths and massive bassline that Trash fans have grown to love. This would not be a finished product however without the help of KillaGraham whose expertise in dubstep has only added to the sounds of the track. "The Little Death" is set to be released on April 7 through Spinnin' Records, but until that day, listen to preview above.