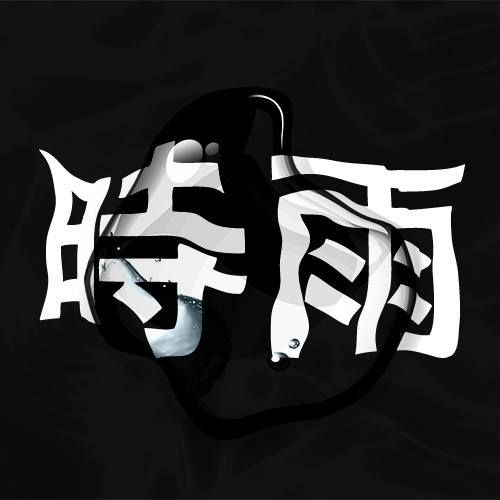 Matisse & Sadko – Sigure 
Label: DOORN Records | Release Date: March 31st, 2014
While the Sochi Olympics may have ended a while ago, a Russian pair is putting on a performance that may be worthy of a medal of their own. No, they are not figure skaters or hockey players, but Matisse & Sadko do know a thing or two about creating some pretty nice melodies. That is exactly what the brothers have done on their latest song, as "Sigure" sounds like it will be another hit for them. The duo has had some monster tracks with fellow countrymen Swanky Tunes, Hard Rock Sofa and Arty, so it will be interesting to see if this solo release will result in their popularity equalling that of their colleagues. Watch the teaser below and be sure to check out the full version when it drops at the end of the month!