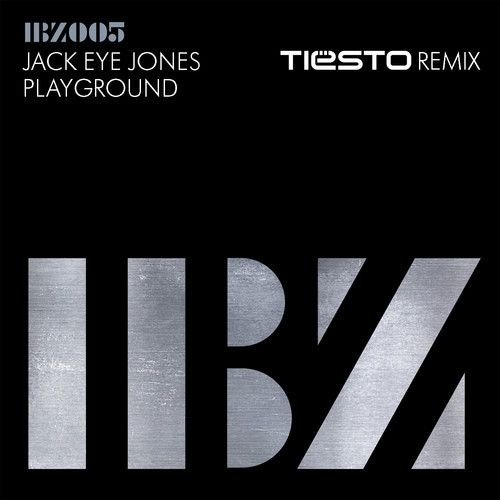 The name Jack Eye Jones may not jump out for you, but it's highly likely you've already heard some of his tunes. Between his own successful "Ibiza Sessions" podcast, track plays on the radio shows of top artists like Avicii, and SoundCloud page that boasts a lengthy roster of club-ready mash-ups, the Scottish producer seems to have cast a wide net across the EDM landscape.


Even so, Jack Eye Jones' notoriety is certainly about to explode now that one of his tracks has been remixed by the legendary Tiësto. In an interview with Vibe Magazine, Jones describes how this remix came to be:
"I have this track "Playground", its quite an interesting one, I made 2 versions of it kind of took a strange turn while making it, and turns out I have such a lovely chilled out version of it and a stage version, and I love the chilled out version more as it has a great piano melody in it, I asked Tijs if he could make it in to something special, that big room Tiesto sound, and somehow he said yes."
That he did. Take a listen to the remix below.