Attention ladies and gentlemen, we have an important announcement to make….
EDMTunes will be hosting a meet and greet that will feature a large number of artist performing both during the MMW madness, as well as ULTRA.  No more need to continue admiring your favorite DJs from afar.  These DJs have come together to host a running series of meet and greets on Wednesday, Thursday and Friday.
Even better, its free.

Leading off the week on Wednesday will be collaborative meet and greet powerhouses with DVBBS & Borgeous. Mightyfools and Julian Jordan will also be in the house, followed by a Kandi trading party led by Miami's own raver royalty, Lady Casa, and brought to you by iHeartRaves.  Wednesday wraps up with a Hoop Jam meetup, sponsored by EmazingLights.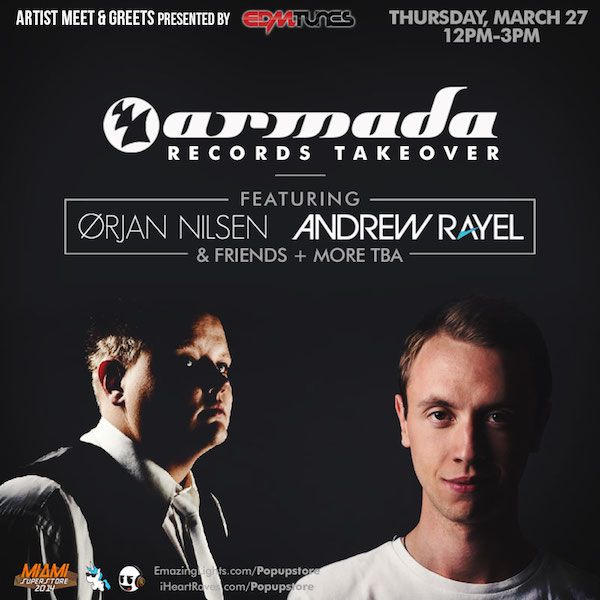 Thursday, the day leads off with a meetup featuring some of the young guns of trance, Orjan Nilsen and Andrew Rayel, both of whom making appearances on the tour for the milestone ASOT650 events.  This first shift and also features Askery & Friends as well as Landis, Hot Mouth, Pierce Fulton.  In the second shift, we feature meetups with some of the heavier sides of electronic music, Circus Records: the pairing of Flux Pavillion and Doctor P, along with Cookie Monsta, Funtcase, and Mizuki.
Friday also has some considerable amount of free FOMO reducing activity led off by D-Wayne & Shermanology, Marcus Schossow, Pierce Fulton, and Danny Avila.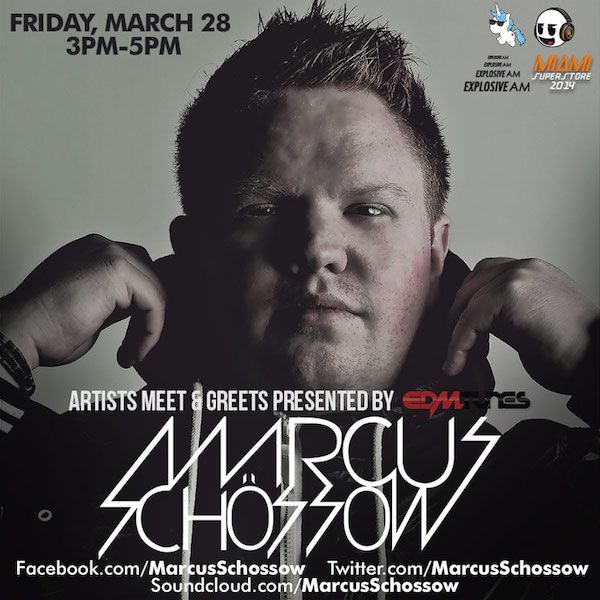 As if these artists weren't enough, you can also expect a number of surprise guests to show up throughout the week.  This will be a great opportunity to get up close and personal with these stars, take pictures, ask the burning questions you've been meaning to ask, and get autographs. Finally, as part of these events, we will be giving away autographed posters, shirts, and other memorabilia for the early attendees at each of these events.
With a million other things to do this week, this event offers a fun and friendly atmosphere, that's easy on the wallet.  Same rules apply with occupancy though, first come, first served.
Additional information can be found HERE.
Address:
Olympia Theatre
174 E Flagler St.
Miami, FL 33131
(two blocks away from Ultra's entrance)