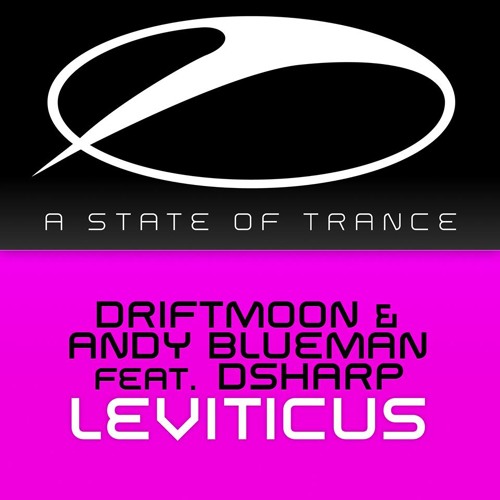 Driftmoon & Andy Blueman Feat. DSharp – Leviticus
Label: A State Of Trance | Release Date: March 03, 2014
Download On Beatport
It was big news in the trance industry when producer collective Driftmoon (comprised of Miikka Leinonen, Juraj Klička and David Sherlock) and Slovenian Andy Blueman aka Andrej Komatović  made return to the trance movement last year. Since then they have been churning out some tracks with high quality finesse and craftsmanship, and their latest outing "Leviticus" featuring Dsharp is no exception. A track that takes your mind on a fantastical journey populated by sweeping string sections, ethereal vocal samples, progressive layer builds..on top of an orchestral section accompanied by pianos and violins. With releases like this, it's no wonder why trance gets compared to classical music at times. Enjoy.