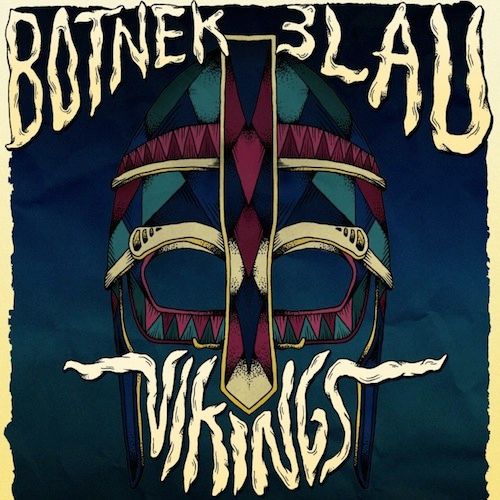 Botnek & 3LAU – Vikings
Label: Dim Mak | Release Date: April 7th, 2014
Whether you were lucky enough to be in attendance or you were watching it unfold via the live stream, one of the highlights of Ultra had to be when Jack U dropped what was arguably the hardest-hitting big room track of the festival. The masterminds behind the track have now been revealed and we can thank Botnek and 3LAU's "Vikings" for the track. According to 3LAU's SoundCloud, around the same time that Botnek was creating their crowd-pleasing "Animals" edit, the three producers were discussing their, "mutual frustration w/ the current trend of 'Big Room' house music: how it's always effective live, yet almost always completely musically unoriginal". Their solution: combining 3LAU's chords with a trademark Botnek drop to create a banger that has the potential to become 2014's festival anthem. Check out the preview below to see why not only Diplo and Skrillex, but also Steve Aoki, Zedd and Tiesto are supporting this massive track.