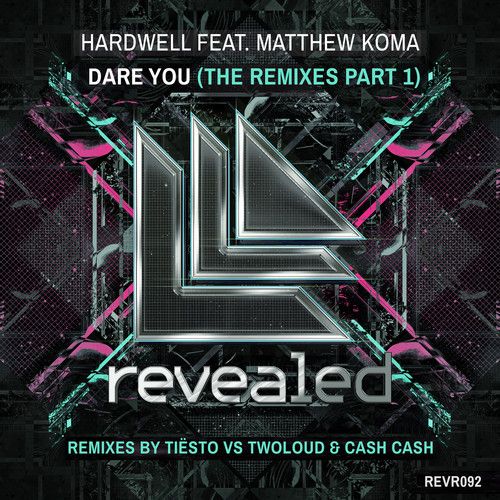 Hardwell ft. Matthew Koma – Dare You (Tiësto vs. twoloud Remix)
Label: Revealed Recordings | Release Date: February 10th, 2014
Download on Beatport
Hardwell jumped out to a hot start in 2014 with the release of the track "Dare You" featuring the incredibly talented Matthew Koma, which quickly dominated the charts. In what's become essentially an industry standard, he's now enlisted the help of some other prominent DJs to give his hit a fresh twist, and he's pulled in some big guns to do so. Dutch legend Tiesto and his protege group twoloud are the latest to tackle the progressive original. The teaser below delivers an absolutely thundering electro rework that gives new life to the track and will certainly find its way into plenty of upcoming sets after its release on February 10th.