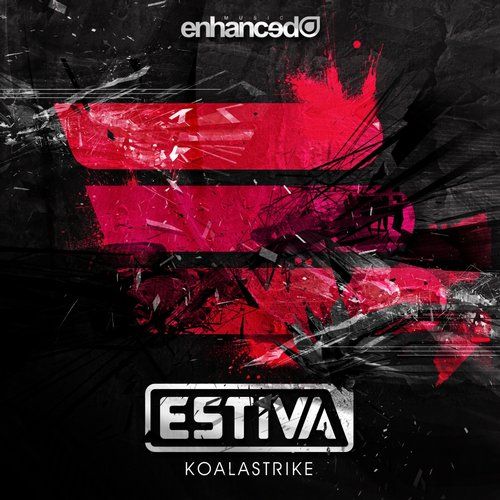 Estiva – Koalastrike
Label: Enhanced Recordings | Release Date: February 18, 2014
The Enhanced Recordings poster child is at it again ladies and gentlemen. While we wait for his forth coming EP, Three Strikes, out in March, Estiva has just dropped his latest single: Koalastrike. It's a fitting title for sure. The preview presents a melodic and playful intro, with a simplistic and pretty piano (there's the cute and fluffy koala bit), then leads into a gritty and heavy drop. It's chalk-full of bumping kicks and a catchy synth hook. All in all, this tune is pretty solid; it somehow mixes the desire to rage with the ability to coax an ear-to-ear smile from ya, and that's impressive. Koalastrike is available on beatport now.