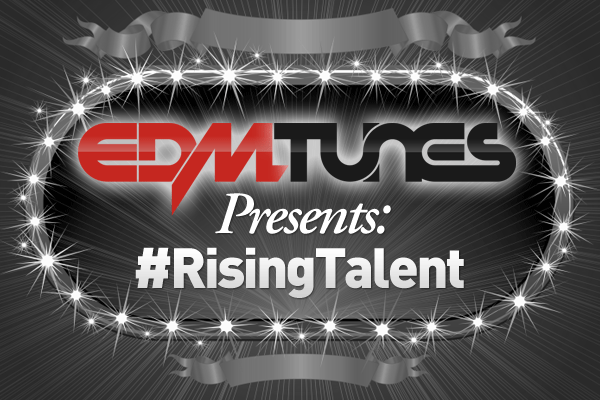 Each and every day, we get close to 50 track submissions from artists and producers from all over the globe. As a blog and a connoisseur of quality music, we make it a priority to use our social outlets as an avenue for up-and-coming producers to get their names recognized. With the abundance of tracks sent to us from every part of the world on a day-to-day basis, it's definitely not an easy task picking out the great from the good. But with our love and passion for dance music, we will continue to strive for only the highest quality of music.
Our team here at EDMTunes pride ourselves on discovering new and undiscovered talent every week. We are constantly looking for the underground gems of electronic dance music and want to support those who truly deserve the recognition. We advise our producers to continue to submit their tunes to possibly be featured on this segment of our weekly #RisingTalent series.

1) Neurologix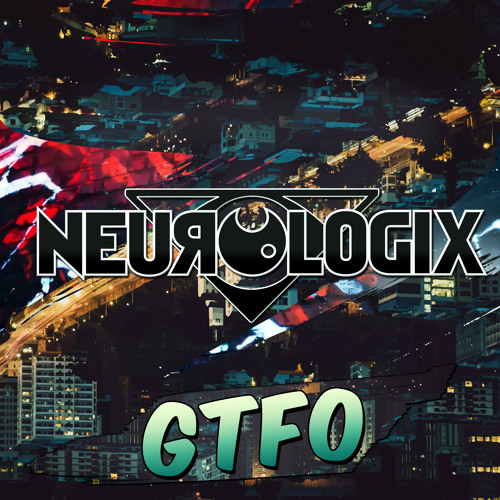 Los Angeles producer Neurologix has been developing his cross-genre style over the past few years and is known for his high-energy records that display his versatility. His original mix, "GTFO" highlights his intricate synth work and meticulous placement of unique elements. The fine blend of electro house and dubstep will leave you in awe of his production skills. Be sure to warn your neighbors beforehand as you crank up the bass on your speakers. You're in for quite a treat.
Neurologix – GTFO | Download

2) Deiger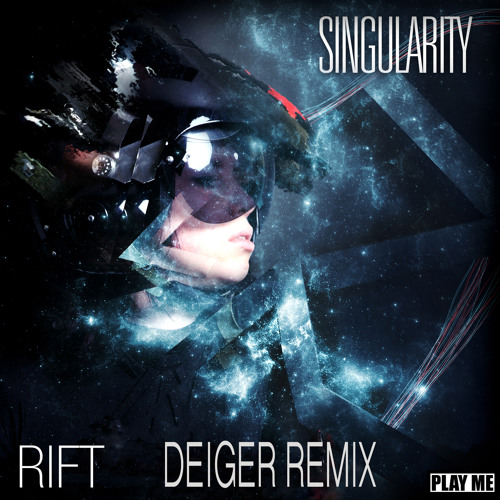 Deiger is a familiar name to our #RisingTalent series and is back on the throne this week for his heavy dubstep rendition of Singular's melodic original, "Rift." He decided to move out of his hometown in Ohio to live in New York City where he could focus more of his time on original productions and remixes. Currently a sound engineer in the city, he still pays great attention to his life as a producer. For this remix, his goal was to create a heavier version of "Rift" by incorporating distorted bass synths and a quicker rhythm, while still maintaing the essence of Jenn Lucas' strong vocals. Job well done.
Singularity feat. Jenn Lucas – Rift (Deiger Remix) | Download

3) TK-47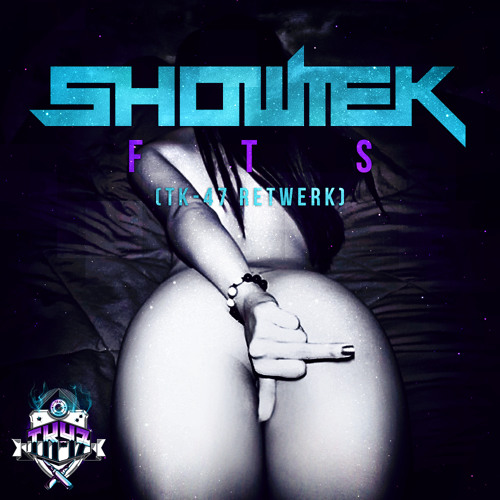 TK-47 is a 24 year old producer born and raised in the city of the Superbowl champs, Seattle. He started off producing west coast hip hop back in high school and began diving in the EDM scene when trap first emerged, which complemented his hip-hop background. A little bit over a year later, his craft has truly evolved and it has already started to pay off since he now headlining at Volume, one of Seattle's top nightclubs. This hard-hitting twerk tune has Flosstradamus and Diplo influences in it, meaning it is definitely festival-ready. He'll be releasing a two track EP in the near future so be on the lookout for some twerk bangers.
Showtek – FTS (TK-47 Retwerk) | Download

4) The Only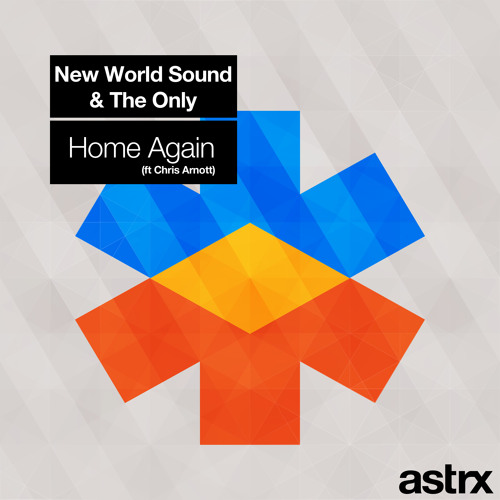 The Australian duo The Only first met at the Sydney nightspot Chinese Laundry. Since then, they have collaborated on club-killing tracks that consistently impress the crowd. In less than two years, they have managed to receive international support on their records from major artists including Tiesto, Chuckie, and Steve Aoki who recruited them to do a remix on his label Dim Mak Records. Their collaboration with New World Sound contains an electrifying drop reminiscent of Vicetone's progressive sound. They have classified their energetic style as big room bounce and that titling has surely reflected on the crowd's reactions to the massive tune.
New World Sound & The Only feat. Chris Arnott – Home Again | Purchase

5) Mozaix
Alex Niceforo and Chris Flury are a couple of producers from Califronia that comprise the talented act Mozaix. The initially joined forces to pursue their dream of becoming rock stars, but soon developed a love for electronic dance music. Their innovative style embraces diversity and touches upon numerous genres. This remix fuses pop and electro house, resulting in a timeless groove with an uplifting tone. Be sure to check out the rest of their Soundcloud to see they wide variety of genres they have experimented with.
Goldroom – Embrace (Mozaix Remix) | Download