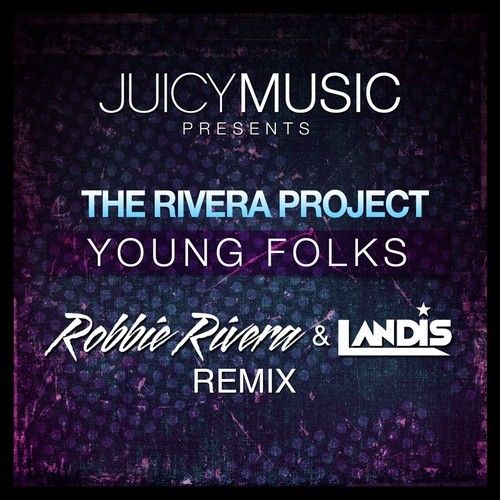 The Rivera Project -Young Folks (Robbie Rivera & Landis Remix)
Genre: Electro House | Label: Juicy Music | Release Date: January 6, 2014
Beatport
Peter Bjorn & John's 2006 iconic track, "Young Folks," is brought back onto the scene with this new remix from house music producer Robbie Rivera and EDC Orlando 2013's Discovery Project winner Landis. Released via Juicy Music, this song is now available for purchase on Beatport. With an "old school house vibe combined with a big room synth lead," fans of the original (or this new remix) will not be disappointed, especially since the lyrics have stayed intact and merely untouched, plus the remix still has that same magical way of bringing you way back to when you first heard the original tune.