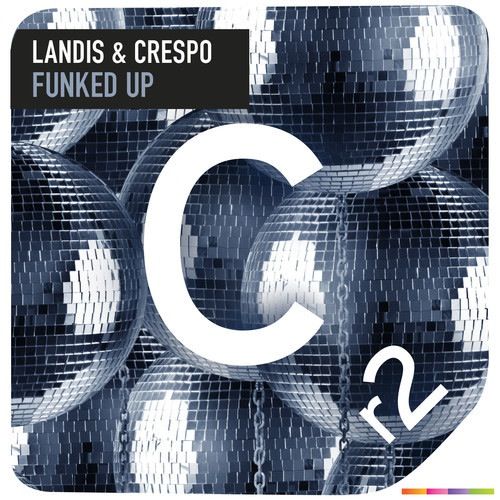 Landis & Crespo – Funked Up (Original Mix)
Label: cr2 Records | Release Date: December 17, 2013
Download on Beatport
Industry up-and-comers Landis and Crespo are back with an original production that beautifully showcases each one of the artist's respective musical talent and style. This isn't the first time Landis and Crespo has worked together in their young careers, the two collaborated on "Mojo" earlier this year and even played together at EDC Orlando as winners of Insomniac's Discovery Project. The vocals, "now it's time to get funky", are sampled from a classic tune that we all once held very near and dear to our hearts: The Cha Cha Slide. This time around, both DJ's diverse angles and fierce side of filthy funk will definitely have you reaching for that replay button.