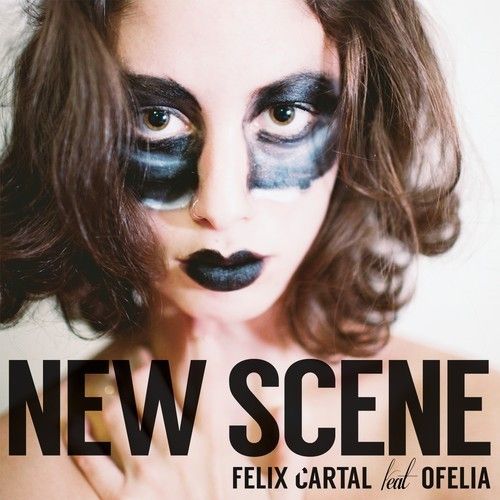 Felix Cartal ft. Ofelia – New Scene (Deorro Remix)
Genre: Electro House | Label: Dim Mak Records | Release Date: December 3rd, 2013
Download On Beatport
Deorro's meteoric rise to the limelight has been fueled by his many original tracks like "Bootie In Your Face" or "All I Need is Your Love" and his many remixes as well as his distinct Melbourne Bounce and Electro styles. For this remix, Deorro takes the beautiful and relaxing song "New Scene", Felix Cartal's latest single released as an EP, and completely gives it his own Electro style makeover. The result is a fun track that seamlessly meshes together up and coming vocalist Ofelia's silky smooth voice and a catchy, danceable beat. This remix was just released today on Dim Mak Records and after an endless amount of replays, the vocals and Deorro's electro style are still as respectively lovely and wild as ever.