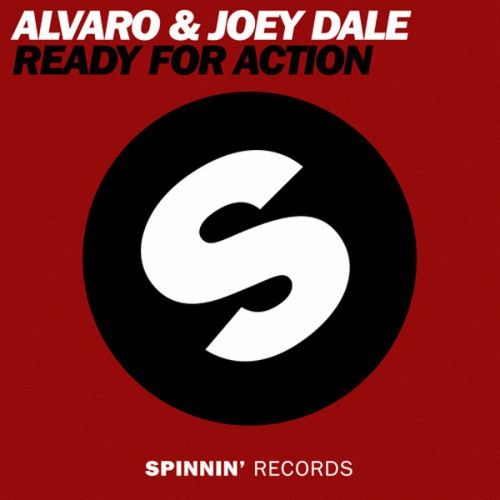 Alvaro & Joey Dale – Ready for Action
Label: Spinnin' Records | Release Date: Jan 17th, 2014
Well established DJ and producer Alvaro is partnering with up-and-comer Joey Dale to start the new year off with a bang(er). Set for release on January 17th from Spinnin' Records, "Ready for Action" is sure to be an electro-house hit. At a little over 2 minutes, this preview is enough to whet fans appetites and get them pumped for the official release. A simple melody slowly builds, first introducing a kick drum beat and then the repeating chant of "ready for action, ready for action." When it drops, the track release a bass heavy beat that will to have fans dancing well into the new year. Be sure to grab the single when it releases in mid-January.