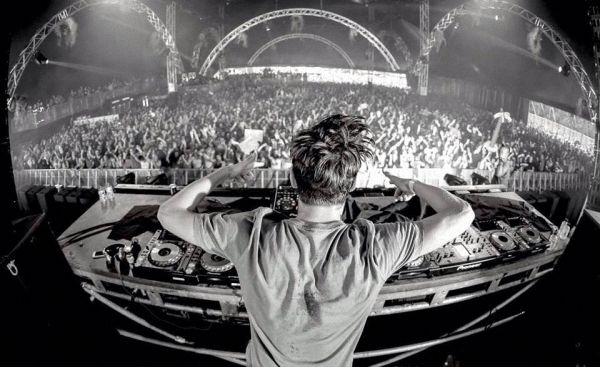 After releasing the beatport blockbuster 'Animals', life has taken a drastic turn for 17 year old Martin Garrix. The track has had a tremendous impact on the EDM scene and can be heard in every club and festival on the planet. After reaching number 1 on the UK Top 40 singles chart, ahead the likes of Eminem, Lorde and Lady Gaga, the crossover success is a fact. In an interview with DJ MAG, the rising star spoke about the change in his life.
"I was a little bit afraid that it went too fast, because when I made Animals and it became big so quickly I was like, 'Oh shit, this has happened really fast', and I didn't have any other tracks ready to release yet. That was a really shitty feeling, thinking I had to come up with something that was on the same level as Animals. At that point I was like 'Oh, shit, I don't want to be like a one-hit dude', but now I've got five or six new tracks ready. I have some really big collaborations with some of the biggest in the world."
The young Dutchman also speaks about his career before animals and tells us that he has had big hits before, but as a ghost producer "I made a ghost production for somebody else — I can't tell you which track I made — but this track got signed to Spinnin' Records and became really big. They found out that I made it, and so they invited me to their office and I played them my other stuff — and we signed.
You can read the full interview with Martin Garrix HERE.