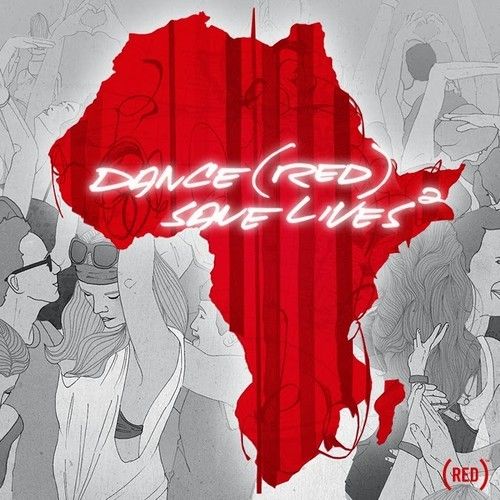 Ironically enough, few tracks are as feel good as the one based on a 1950 Ray Bradbury short story in which children living in an automated home telepathically kill their parents by envisioning lions eating their bodies. Doesn't sound good but we all know that deadmau5's "The Veldt" sounds good. Even better is that Eric Prydz has provided his own edit of the track and it's finally available for purchase on Dance (RED) Saves Lives, Vol. 2. With Prydz putting his signature exquisite progressive sound on the entrancing original, the best gets better.
This edit and the other tracks on Dance (RED) Saves Lives, Vol. 2, are available on iTunes.
[audio:http://dl.soundowl.com/69rp.mp3]
Check out our official EDMTunes playlist for the freshest tracks - updated weekly!