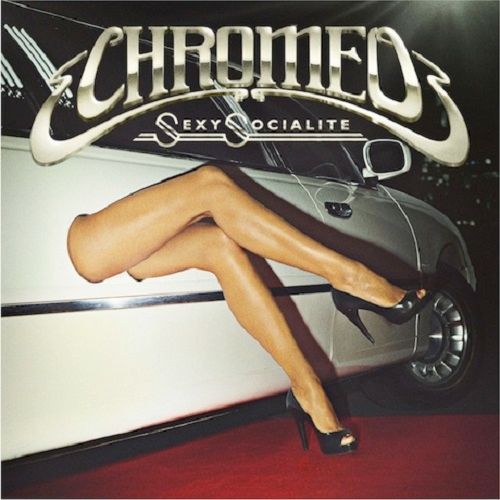 Chromeo – Sexy Socialite (Boys Noize Remix)
Label: Fool's Gold / Big Beat Records | Release Date: December 9th, 2013
Just in time for sexy socializing this weekend, Boys Noize has remixed Chromeo's single "Sexy Socialite," off of their forthcoming full-length album, White Women.  The remix definitely sexes up the song, oozing bass with a trap twist thrown in.  Gotta love the back-and-forth "dialogue" going on around the 2:29 mark.  The smooth surprise from Boys Noize will be available December 9th on Fool's Gold and Big Beat Records.