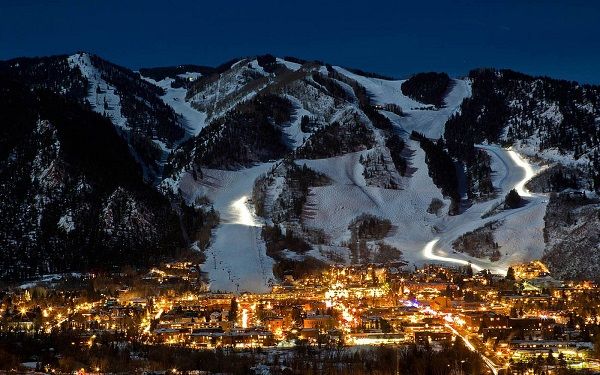 This January, back-to-back sets by Axwell and Tiesto will heat up the 2014 Winter X Games in Aspen, Colorado.
ESPN announced that downtown Aspen's Wagner Park will see Matt and Kim and Phoenix perform on Saturday, January 25th before Axwell and Tiesto take the stage on Sunday, January 26th.  The Aspen City Council approved the return of X Games concerts to Wagner Park after free shows in 2005 and 2006 raised public safety and crowd control concerns.  The concerts will be held in the afternoon; Axwell will go on at 4:00PM and Tiesto will follow at 5:15PM.

All four performances are a part of X Games MUSIC Presents, a branding initiative launched in 2013 to expand the X Games presence as a lifestyle brand. In the last year, X Games MUSIC Presents brought Zedd, Madeon and AWOLNATION to various X Games around the globe. Last January, Calvin Harris and Major Lazer performed in Aspen.
Tickets are being sold through Belly Up Aspen. GA tickets are $30 and VIP tickets are going for $150. Proceeds from the shows will go to The V Foundation for Charity Research.
If you can't get to Aspen, the shows will be streamed live at www.XGames.com.