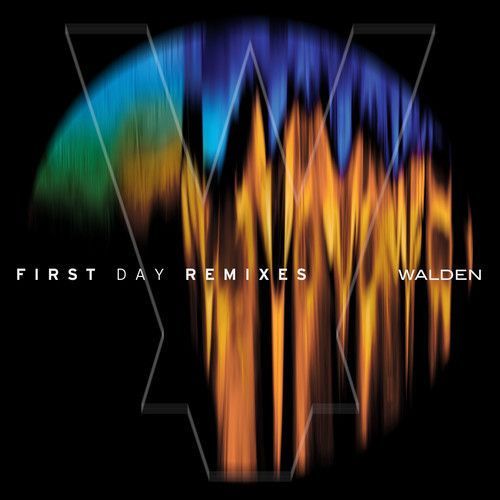 Walden – First Day (Maor Levi Remix)
Label: Big Beat Records / Release Date: October 21, 2013
Download On Beatport
Personally, I have been on a massive Maor Levi kick as of late and have decided to share my infatuation with the rest of you all via the Israeli producers latest release. Maor's mix of Australian up-and-comer Walden's track "First Day" is an emotional genre blurring nu-trance/electro-almost complextro-inspired banger sure to get you jumping around the dancefloor in no time at all. Already drawing aural comparisons to Madeon's style, Maor is poised for big things…that is for sure.
Maor's mix of "First Day" features his signature ridiculously and intensely emotive crawling synth lines (oh the feeeels…) coupled with a banging bass line that allows the vocals from the original track to float along throughout the entirety of the mix. Already garnering support from Nicky Romero, Morgan Page and Myon & Shane 54, Maor is destined to make some large waves in the scene in the near future…so why wait until then? Pick up his mix that was just released on Beatport today and begin sharing my unhealthy obsession.