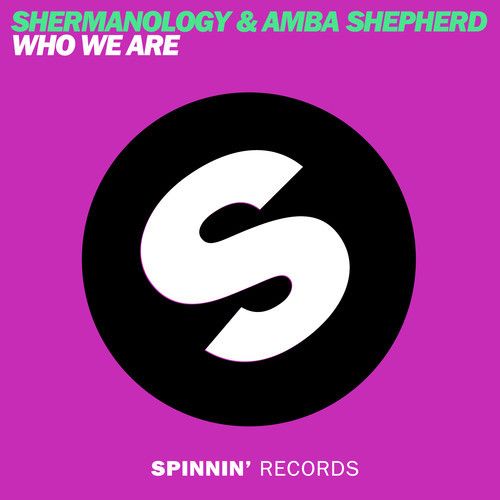 Shermanology & Amba Shepherd – Who We Are 
Label: Spinnin' Records | Released Date: October 11th ,2013
Amba Shepherd's vocals dominate yet again in "Who We Are," out today on Spinnin' Records. Voted "the most relevant voice in EDM" by Elektro Magazine this summer, Amba's past collaborations include Hardwell, Dyro and Porter Robinson and the results are always massive. With Dutch producers Shermanology's relentless beats as ammunition, "Who We Are" seeks and destroys once more.  Available on Beatport.