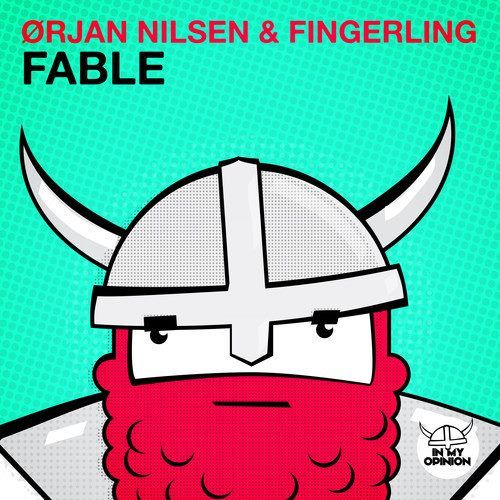 Orjan Nilsen & Fingerling – Fable (Original Mix)
Label: In My Opinion (Armada) | Release Date: October 14th 2013
Just like many established producers out there, Orjan Nilsen is the latest musician-turned-label owner. If you are wondering where the Norwegian producer got the name from, "In My Opinion" is the name of Orjan Nilsen's first ever album, released in 2011, which eventually stormed up sales charts and catapulted the young talent into the watch-list of every dance music fan around. The first release on a new record label is always an important and exciting milestone and Orjan's collaboration with Fingerling, "Fable", certainly lives up to the situation. "Fable" has got a really catchy drop and when accompanied by some minor and melodic progressions, this tune can easily become stuck in your head. Whether you're a fan or Orjan or not, you wouldn't want to miss the release on 14 October 2013!