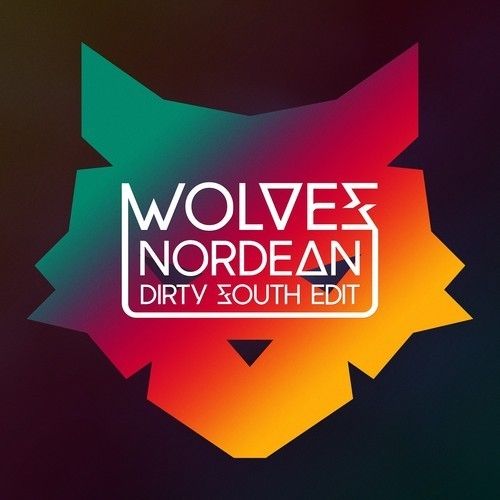 Nordean – Wolves (Dirty South Edit)
Label: Phazing Records | Released Date: November 18, 2013

Dirty South is back at it again with Phazing Records as he previewed a superb edit of "Wolves," by Australian producer Nordean. Dirty South continues to do what he is known for with his edit of "Wolves," as he creates a melodic song with layers of different instruments and sounds to bring us an upbeat dance track filled with emotion. The Serbian-Australian producer never fails to assemble a piece that can both make you move and give you the feels at the same time. "Wolves" is set to be released on Phazing Records on November 18. Check out the preview below.