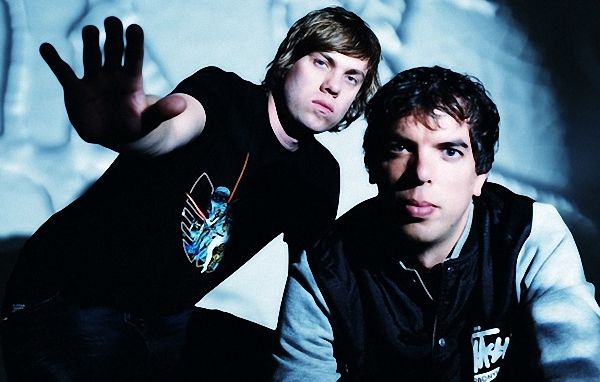 Since Bingo Players' Paul Bäumer was diagnosed with cancer, the progressive house duo has not had the same amount of time to crank out their top-notch production. But that is not to say they have totally cast them aside. Bingo Players brief production hiatus ends with a remix of Duck Sauce's track 'Radio Stereo.'
While the original mix has a much deeper-house vibe, the Bingo Players put their tradition progressive touch on their approach. The shouting vocals originally added to the upbeat and funky aspect of the original. Yet these same vocals now have the Bingo Players' touch, and seek to make you get off your seat and dance!
[audio:http://dl.soundowl.com/647k.mp3]
Check out our official EDMTunes playlist for the freshest tracks - updated weekly!