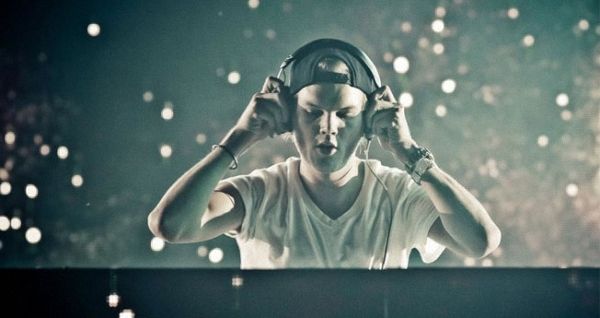 When 24-year-old Swedish producer
Avicii
posted his new single, "Wake Me Up", on YouTube back in July, it racked up more than 1.5 million views in just 2 days, and that was before its official release. Its first week on sale, 267,000 copies were sold. Since then, the catchy track has been heard everywhere, from radio play to DJ's live sets, to your local parties. This weekend, "Wake Me Up" was recognized as one of the United Kingdom's best selling singles of all time, with over one million copies sold. With so many people using free downloads and music-streaming services, this milestone is certainly impressive.
"I never thought being on the Official Chart was an option for my music. Dance music has its own things; we have our own charts and lists, so just having a Number One is insane!" Avicii explains. In all of British chart history, "Wake Me Up" is only the 140th song to have passed the million mark. Other chart-toppers this year that made the list include Robin Thicke's "Blurred Lines" and Daft Punk's "Get Lucky".
If you haven't already, check out Avicii's latest album, True, and if you're in LA or NYC, catch him on tour this fall.