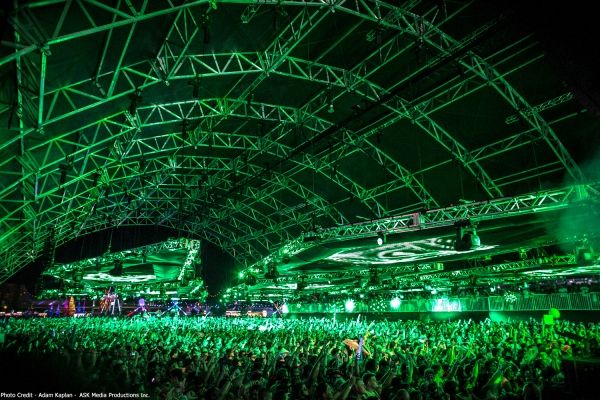 So, who walked away from 2013 DJ Mag Top 100 this year upset at one or more of the standings?
Instead of waiting for another year, EDMTunes decided it would make us much happier to rank these DJs in another way… with our first ever EDM Fantasy Festival Draft. We thought these artists would be more interesting in a more… dynamic setting. No more marketing, just talent.

The Rules:
The draft was limited only to those on the DJ Mag Top 100 2013 rankings, even though some very good DJs were left off that list. Additionally, even if artists are no longer DJing (SHM), since they were on the list, they can be drafted.
Draft order was randomly chosen, and the last pick of round 1 gets gets first pick round 2 (aka snake draft). Festvial teams were also randomly picked.
Each ranking could only be picked once.
No trading artists across stages.
5 DJs per stage, 5 stages per festival, and 1 venue/location.
Draft Order: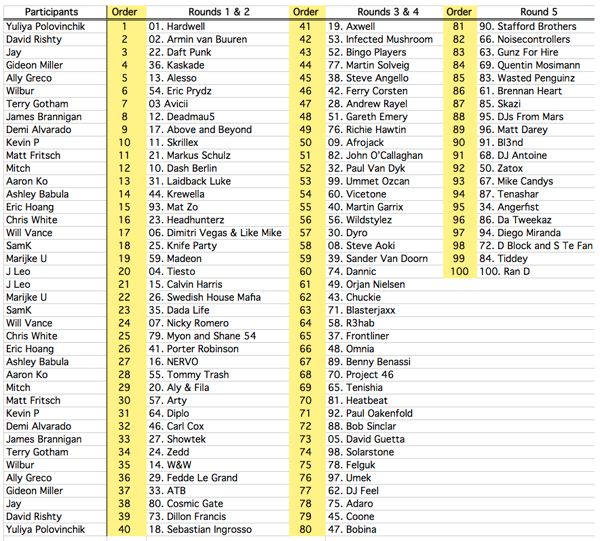 To very little surprise, many of the authors agreed with your comments on the results post…David Guetta fell the farthest from 5th (DJ Mag) to 73 (Draft) and Mat Zo climbed the highest from 93 (DJ Mag) to 15 (Draft). Additionally the poll's number 1 (Hardwell) and 100 (Ran D) stayed the exact same. With the 20 writers having picked 5 DJs each, we moved on to the overall 4 festival lineups, with 5 writers per.
1st – Andromeda Music Festival – Victoria Falls Zimbabwe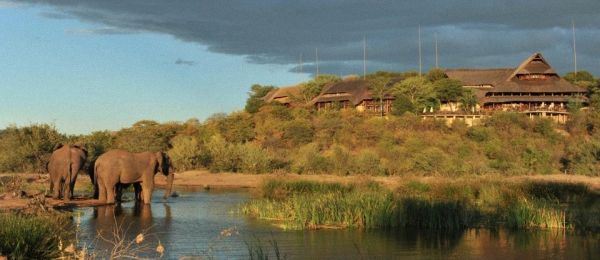 2nd – Euphoria – Tisno, Croatia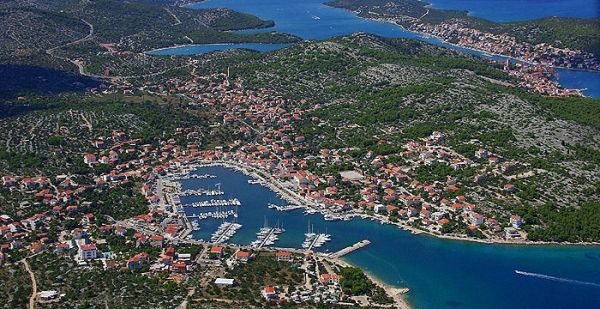 3rd – Grand Voyage – Queenstown, New Zealand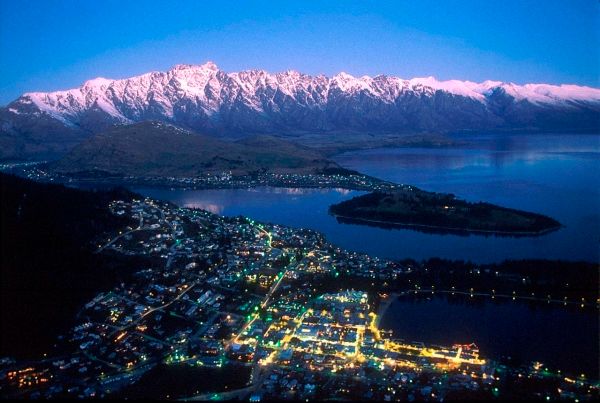 4th – Electric Disney Land – Anaheim, USA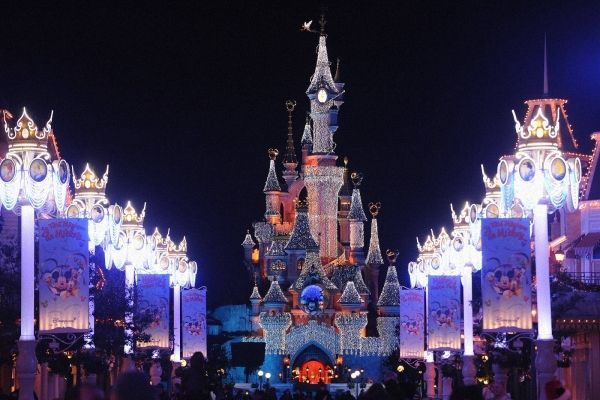 Here's where it gets more interesting. First, hit the survey HERE…
…and second, comment below on the best, worst, and most interesting draft picks. We will collect the best/funniest comments for our draft evaluation post, as we crown an EDMTunes Fantasy Festival Champion, and then fire the five lowest voted writers. Survival of the fittest…Just kidding….
….maybe.