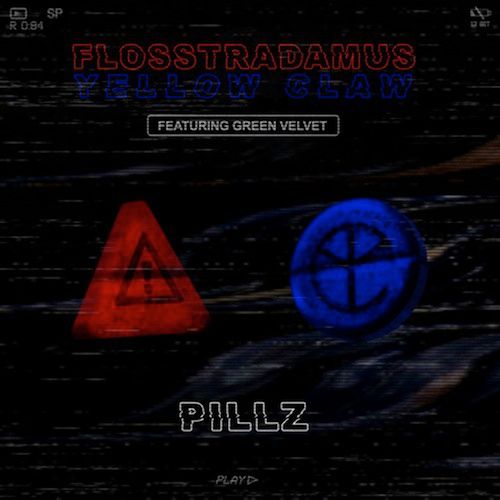 Flosstradamus & Yellow Claw ft. Green Velvet – PILLZ
Label: Fools Gold / Ultra | Released Date: October 8th
Flosstradamus Yellow Claw and Green Velvet have released an official preview of their massive new trap collaboration, and we couldn't be more excited (three heavy hitters on one track is always a treat). Titled "PILLZ", the track opens with vocals from Curtis Jones of Green Velvet, progressing in a slow build that culminates in a riveting drop. Portions of the track have been floating around for a while, as Yellow Claw included a snippet in his Mixtape #6 a few weeks back. Now we know for sure that the track will be released officially on October 8th, with an early release on Beatport on October 4th.