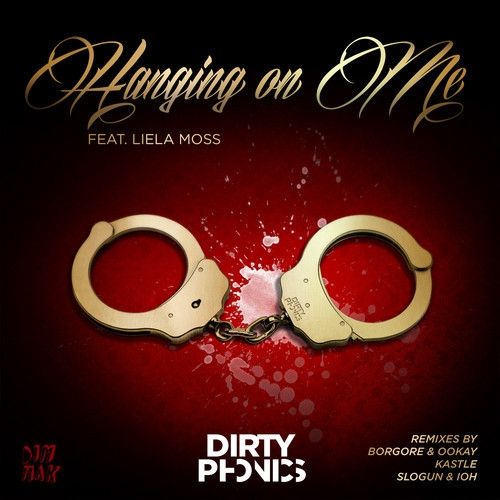 Dirtyphonics – Hanging On Me (Borgore & Ookay Remix)
Label: Dim Mak Records |Released Date: October 1st
 What's better than a track that has dubstep and trap? A track with dubstep, trap, and a bit of hardstyle. Borgore and Ookay team up to bring this insane remix of Dirtyphonics' "Hanging On Me". The track gives these three genres the mixture it's been looking for. The track begins with the enchanting vocals of Liela Moss who brings an old time sound that make the track seem like it came out of a different era. The track reaches it's climax where it drops in to a hardstyle bassline that showcases the masterful skills that Borgore and Ookay are well known for. It then takes a turn to a melodic dubstep breakdown and then transitions to a more trap track. "Hanging On Me" gives this Dirtyphonics song the right sounds it needs to become a huge hit! The track will be available October 1st along with the "Hanging On Me" Remixes EP on iTunes but if you can't wait any longer take a listen below!