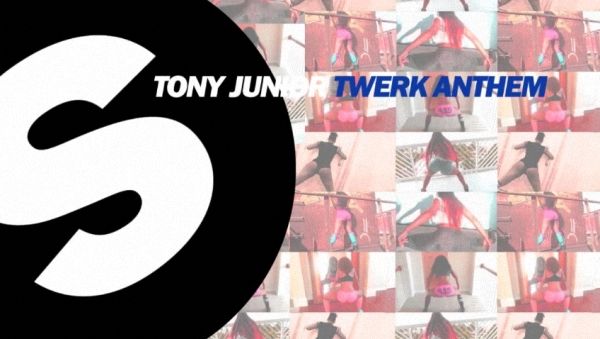 Tony Junior – Twerk Anthem
Genre: Electro House | Label: Spinnin' Records | Release Date: 13 Sept 2013
Fresh off of his huge collaboration with Carnage, "Michael Jordan," Tony Junior is back with another track that is sure to make girls all over the world twerk out.  Although "Twerk Anthem" has all the characteristics of a progressive house smash hit, it definitely has an aura of twerk it.  The intro is actually quite attention grabbing, featuring a folky, epic-journey esque vibe.  The tall tale continues into the drop, where percussive/ dirty dutch beats encourage body shaking and fist bumping.  If this track lives up to its name, you can be sure that it will be played at every festival for the rest of the season.  Look for this bass blasting twerk inducer to be released on September 13th from Spinnin' Records.