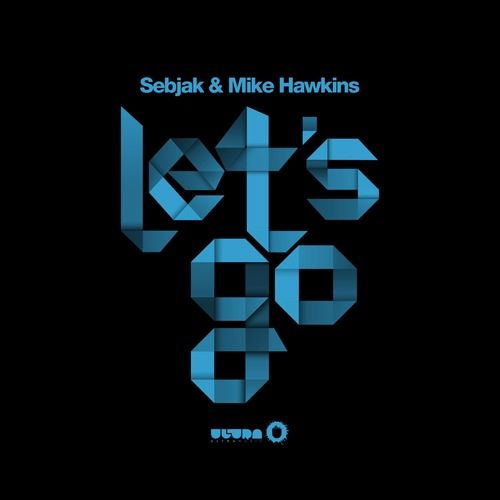 Sebjak & Mike Hawkins – Let's Go (Original Mix)
Genre: Progressive House | Label: Ultra Records | Released Date: 10 September 2013

The Swede, Sebjak, and the half Dane half American, Mike Hawkins, collaborated for the second time (the two released the track, "Ghost", last year) in putting together what you may call, the "Liceu part 2". "Let's Go" contains a few of the same attributes as Sebjak and Marcus Schossow's Liceu and you can almost immediately catch the resemblances through a similar beat structure and some jumpy percussion. Liceu received some widespread support and vocal edits from especially the ex-SHM members and I won't be surprised to hear classic vocals being layered on top of "Let's Go" to get the crowd singing and rocking.
For those who are new to Mike Hawkins, he was mainly focused on the production side of the game during past years (his CV includes a good number of releases on big labels such as EMI/Virgin Music, Positiva, Ultra, and Spinnin') and it was the beginning of 2013 which really kick-started his touring life, including appearances in the music conference in Miami and supporting acts across clubs in Europe and South America. Expect to see and hear much more of Mike Hawkins soon and this awesome collaboration with Sebjak will certainly help the young talent grow into the exploding EDM market.