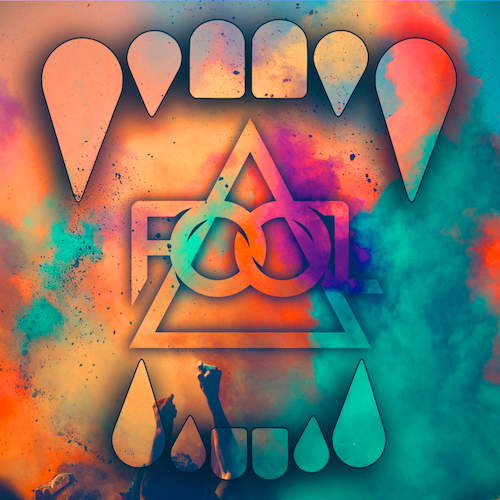 F.O.O.L – Feelings (Lets Be Friends Remix)
Genre: Electro House | Label: Tasty Records | Released Date: 8/5/13
Buy on Beatport
F.O.O.L is set to release a new EP entitled 'Feelings' and to build up hype for it they enlisted the help of 'Lets Be Friends'. Now without the remix, Feelings alone proves to be a Beatport favorite with its beautiful melody and orchestral intro (don't even get me started on that drop). What LBF did was take that and try to one up it, taking the song and completely reworking it and making it their own. They took an unconventional approach and started the song off with a drop all it's own and completely alien to the rest of the song to build into the original orchestral intro. Then in true LBF nature they turn in this nasty drop that makes you want to get up and rage, unloading their complete musical arsenal into the drop and buildups filling it with breakbeats and double drops as well as the crowd favorite womps and wubs. This is one of those songs though that words doesn't do justice to and can only be enjoyed by the ears, not the eyes. A true challenge is to pick which one is better, the original or the remix.
If you think this remix was enough, Lets Be Friends has another treat for you in store for you next week where they will be releasing their second EP entitled "iOA". However, they've planned to keep those letters a secret until further notice. Mark your calendars for August 12th because you're definitely in for a surprise, as there will be some monster acts featured on the upcoming EP. Although Jonney and Oren have been on hiatus for a minute, they've been in the studio working hard for some of the biggest hits this summer. Sit tight and stay tuned as EDMTunes will premiere some of the meanest mixes you'll hear all summer by Lets Be Friends.
Recent notable releases:
P.S. If you thought the remix was baddass, check out the cover artwork above (it was done by them as well!)