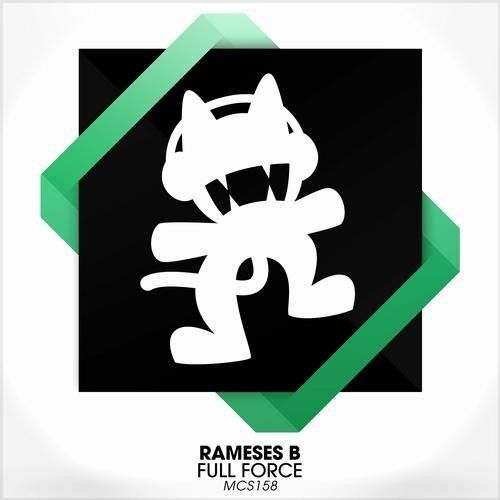 Rameses B – "Full Force" (Original Mix)
Genre: Glitch Hop / Label: Monstercat / Release Date: August 17th
Buy On Beatport
Two words…Rameses B. Some of you are sure to have heard of the liquid DnB/dubstep/chillstep/glitch hop producer from the UK, and if you haven't, well, now you have! Ramses has a pretty solid fan base, and with his smooth yet glitchy melodic take on the bass side of electronic music it's no surprise why, and is a match made in atmospheric heaven.
"Full Force" was created as the official theme song for Faze Force, which makes sense since Rameses loves to create tracks for movies, shows, and video games. The track begins with a nice climbing drum line rounded out by string like synths, until the "Full Force" vocal sample triggers the glitchy mind-bending drop. Parts of the track make me feel like I am travelling across the plains of Africa at night in a Jeep, or maybe hurtling through space dodging asteroids in my Viper, I can't decide. Regardless, another uplifting melodic masterpiece from the man: Rameses B.

Follow @mattEDMT