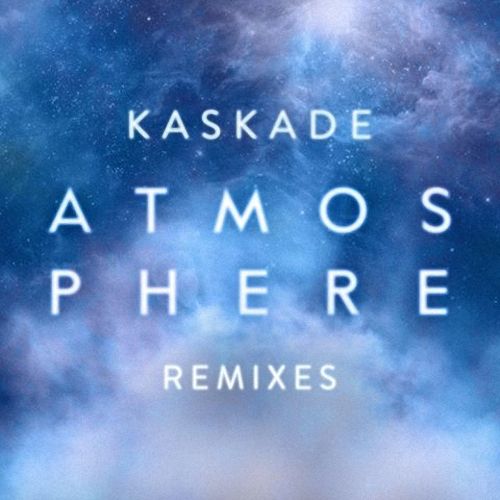 Welcome to remix package numero dos of Kaskade's 'Atmosphere'! Earlier this summer, remix package number 1 featured some dirty and percussive renditions of 'Atmophere', by the likes of GTA, Chocolate Puma and AMTRAC. This new remix package contains more melodic and euphoric big room renditions mixed in with some house and electro sounds. The remixers featured are Cave Kings, East & Young and Hook N Sling. These tracks are absolutely dance worthy. Below are previews of  the featured tracks and will soon be available for purchase August 23, 2013 on Beatport .

As a brand new Swedish DJ duo, Cave Kings are just establishing themselves in the EDM world. Their remix of Robin Thicke's 'Blurred Lines' received a lot of attention through Hype Machine and now the Swede duo have locked down the opportunity to remix Kaskade's summer hit, 'Atmosphere'. Keeping a bright airy melody that compliments Kaskade's vocal, Cave Kings lure you in. Just when you start to get comfortable they throw you into a foreboding drop of dirty electro synth work. It definitely is a surprise, but true to Cave Kings' style of mixing elements of house, electro and trap.
Hailing from The Netherlands, the Dutch duo East and Young take on 'Atmosphere' to give it another energetic big room spin. The boys take the original piano melody and make it bigger and more prominent by fusing in more energetic chords and driving percussion. It's a subtle build before all the stops are pulled out by a euphoric big room melody that is far different than the original track.
Hook N Sling, known for his banging remixes and collaboration, this Australian does it again! His remix of 'Atmosphere' starts with a subtle build that is quite melodic, but the the whole thing drops into a ground stomping scenario of bass and drums. It's a kicker.