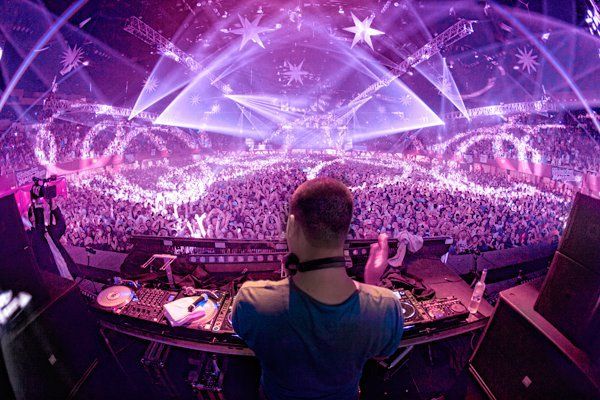 Afrojack's well known for his very distinct Electro and Dutch House sounds that most of his releases and sets revolve around. Hard, sharp, wild baselines fused with a big festival sound make up his usual modus operandi. However, with "Keep Our Love Alive," Afrojack embarks on another one of his rewarding forays into Progressive House and produces a Progressive anthem with a solidly uplifting beat that's seamlessly imbued with Matthew Koma's amazing vocals.
Matthew Koma himself hasn't participated in any writing, producing, or singing in the electronic dance music scene since his EDM singing debut in Zedd's "Spectrum" and Alesso's "Years" (he also co-wrote Ingrosso and Alesso's "Calling (Lose My Mind)," instead opting to write and produce some of the biggest songs from Carly Rae Jepsen's Kiss album (including her single "This Kiss"). However, we're unbelievably glad he's back singing on Progressive and Electro House tracks and hope he stays.
Sampled in some of his sets as early as February under a different working title ("Magic"), "Keep Our Love Alive" was premiered by Afrojack to enthusiastic reception during his set at Creamfields 2013, the renown British dance music festival. It might change names again before release, but whatever the end title is, we're ridiculously excited for the actual release.