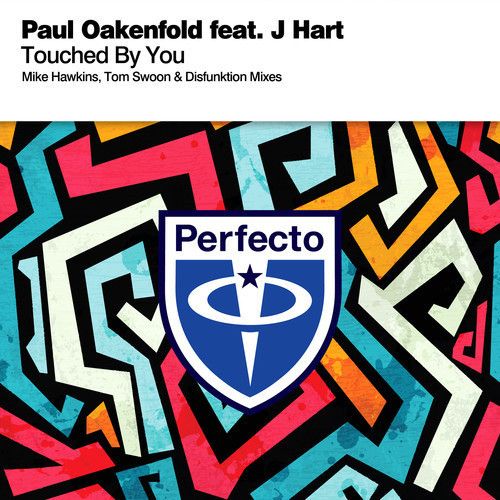 Paul Oakenfold feat J Hart – Touched By You (Tom Swoon Remix)
Genre: Progressive House/ Label: Perfecto Records /Released Date: August 26
Download on Beatport
Hailing from London and now based in the U.S, Paul Oakenfold is a beyond talented DJ/Producer with a long history in the music spotlight. This track is Oakenfold's second collab with J Hart. Along with the release of Oakenfold's "Touched By You" is several remixes. Included in the remix package is Tom Swoon's remix. Tom Swoon, a DJ/Producer based out of Poland specializes in the progressive house area. The track begins with awesome piano and guitar parts being simultaneously played. The vocals and percussion are added next into the mix. The first buildup and drop are incredible with the synth melody being predominant. This is definitely a perfect dance track that will have everyone moving. Give Tom Swoon's remix a listen below and if you like what you hear the track is available on Beatport now, and all other online music services on September 9th.